Sustainable Development Goals
As we expand our business we have also been strengthening our environmental, social and governance (ESG) initiatives on the journey towards a more sustainable business. This includes reducing the burden on the global environment (environmental), improving access to medicine (social), and ensuring fairness and transparency of management (governance).
We position these efforts as being consistent with the Sustainable Development Goals (SDGs) advocated by the United Nations which aim to bring attention to and alleviate the major issues facing humanity. Eisai have chosen 7 of these goals to align with our hhc philosophy.
Eisai has recently declared a Statement of Commitment for Carbon Neutrality by 2040 across all global operations.
Eisai is committed to achieving 100% renewable electricity by 2030 – a target already reached by the UK.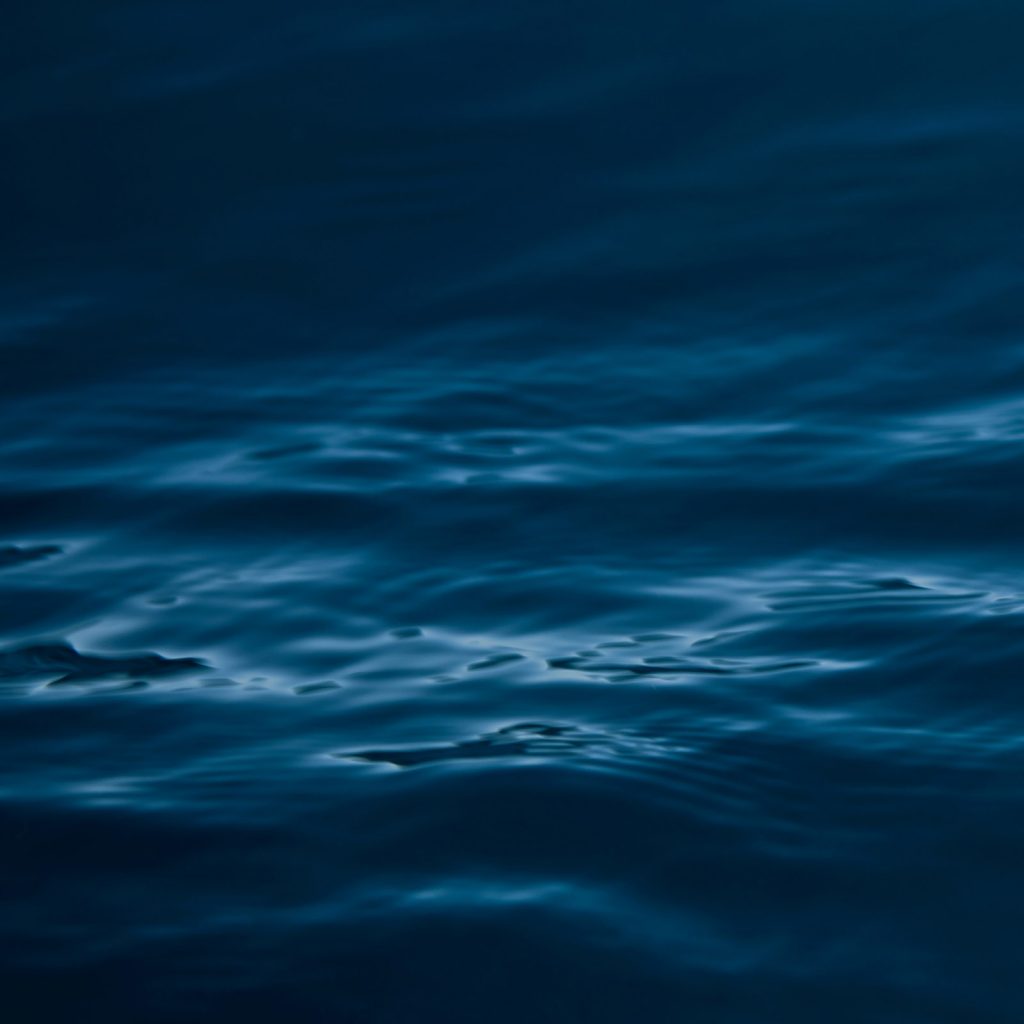 Eisai's UK Environmental Impact and Carbon Footprint Report
In this report we have outlined how we have measured our carbon emissions, as well as the actions we have taken so far to reduce them, thereby contributing to both SDG 13 – Climate Action and our aim of Carbon Neutrality by 2040.
The report shows and explains the changes between our 2019 and 2020 financial years, highlighting the impact of the COVID-19 pandemic upon our emissions. This will provide us with valuable insight into how changes made during the pandemic can be learned from as we return to a less disrupted work pattern.
Download Latest Report
Highlights
A reduction in fuel and energy-related activities, business travel and employee commuting
Gross emissions for the period 1/4/2020 – 31/3/2021 down 42% from the previous year
Renewable electricity has contributed to our carbon footprint being 54% less than the previous year
Eisai understands the extent of the reduction in scope 3 emissions can be partly attributed to Covid19. Eisai will endeavour to learn how to make greater use of the fundamental changes to business practice in order to preserve as many of the environmental benefits as possible.
What we have done to improve our Scope 1, 2 & 3 emissions
In line with Eisai's global commitment, our journey at our UK site towards carbon neutrality by 2040 continues.
Here are some of the things we have been up to…
Scope 1 emissions consists of fuel that we burn directly and includes gas used on site, diesel and liquid petroleum gas (LPG) used for generators, and fuel used in company owned or leased vehicles.
Scope 1 also includes a small usage of other greenhouse gases; carbon dioxide used for research, and fluorinated gases used in engineering.
New chiller on Production roof
More energy efficient
More environmentally-friendly refrigerant
Refurbished washroom facilities in main building
Sensor operated taps which helps reduce water consumption
LED lighting throughout main building
Reduced number of light fittings by 280
Saving approx. 29kW of power per hour when operational
In 2019, we changed electricity suppliers so that now the EKC site is supplied with 100% renewable electricity
This means no associated carbon emissions from our electricity use
An additional 6 electric vehicle (EV) charging units on-site
Taking the total number of EV charging points up to 24 on-site
Scope 2 consists only of electricity used on site.
Scope 3 emissions are the result of activities from assets not owned or controlled by Eisai but that the organisation indirectly impacts in its value chain.
Eisai have evaluated the different categories covered in this scope and have selected 6 as a starting point, focussing on where they can have the greatest impact and which can be measured most accurately.
Purchased Goods & Services
Eisai encourages only necessary use of water and has upgraded the main building washroom to further decrease water use
Fuel & Energy Related Activities
We will continue to refine how we measure emissions in this area, getting a fuller picture of those associated with our energy use
Upstream Transportation & Distribution
By making wise decisions with transportation and distribution partners, we are exploring ways to reduce emissions in this area
Waste
We proudly have no waste going to landfill
We ensure that all our waster streams are disposed of correctly
Business Travel
Eisai has seen a significant decrease in carbon emissions due to the pandemic
This has led to positive changes in business practice such as the continuation of meeting virtually
Employee Commuting
We continue to further encourage eco-friendly driving behaviours and will be installing more EV charging points on site
We also continue to offer hybrid working to allow employees to best choose where they work
Our Continued Commitments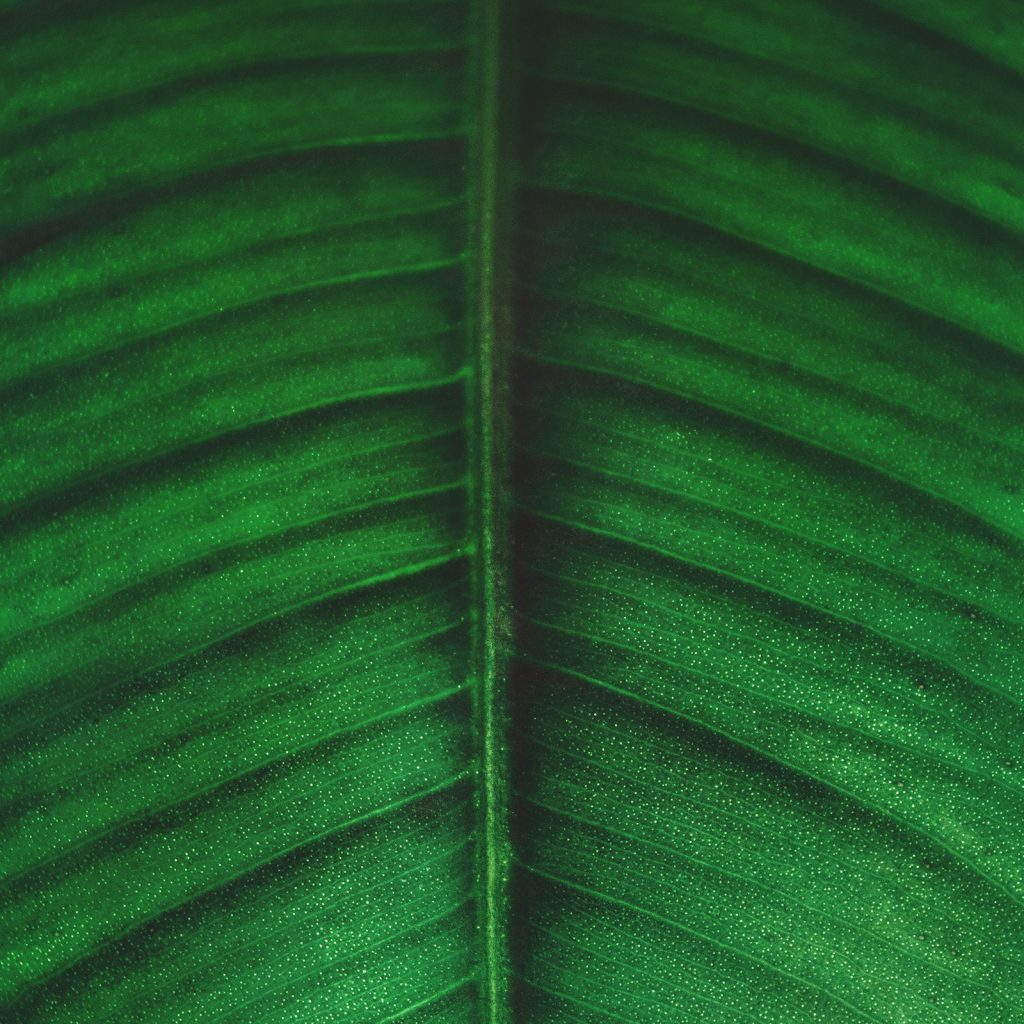 We are committed to building better futures through sound environmental management, managing resources better in operations, promoting environmental conservation in our communities and ensuring our supply chain play the part.
We will continue to find innovative ways to power our business, lower our emissions and reduce our waste. 
We will continue to increase our scope 3 categories to build a more comprehensive picture of our carbon emissions.
 We will continue to monitor and improve the systems and processes put in place to accurately gather the required base data to measure emissions.
We will continue to refine our approach to reducing carbon emissions, creating an environmental action plan that sets out our Carbon Neutral Roadmap.