The challenge to develop breakthrough medicines for the treatment of dementia and other neurodegenerative diseases is vast and requires a collective effort.
At Eisai we actively pursue partnerships with academic institutions, non-profit organisations or other companies, to find new therapeutic approaches that will ultimately meet the needs of patients and their carers.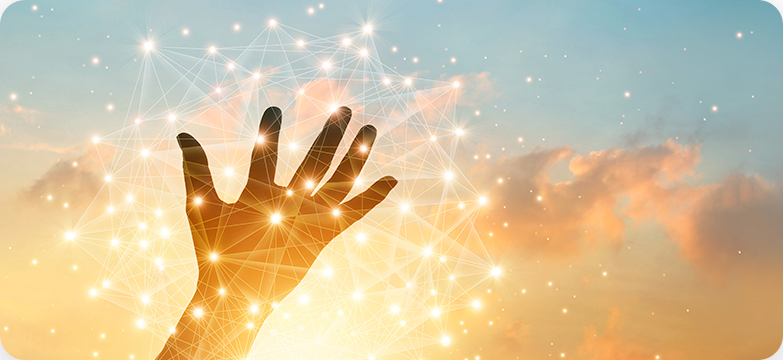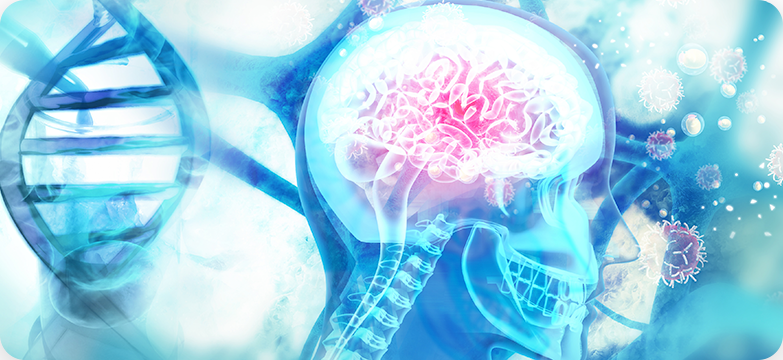 The External Innovation team is central to establishing neurology-based partnerships; with the overall aim of sharing knowledge, resources and expertise to achieve mutually beneficial outcomes.
While we remain open-minded in our approach, we are particularly interested in new targets, enabling technologies and concepts that are built on robust human disease-based evidence (pathological and / or genetic) with strong translational potential.
If you would like to discuss how you can join us in our mission to develop the next generation of neurodegeneration therapies, please connect with us.
hhc helps to focus and motivate all of us who work here at Eisai, whether we are researching potential new medicines, conducting studies, working in manufacturing or informing healthcare professionals of the benefits of our medicines.