Current Vacancies
Our team is highly creative and motivated, sharing a passion for improving patient care standards. With significant scope and ongoing support for personal and professional development, Eisai is an organisation that puts great value on the wellbeing and enjoyment in work, for all our employees.
Here at Eisai our people come from many different backgrounds and join us to work across a wide variety of roles, but we all have a common purpose of human health care (hhc) - putting patients first. Our people are what makes Eisai the company we are. By joining Eisai, in any function, you will be part of an organisation with team work, positive energy and resilience at the heart of everything we do.
Apprenticeships
Eisai believes in developing talented individuals at all stages in their career. As part of this, we have a growing Apprenticeship programme at our EMEA Knowledge Centre.
The ever expanding programme provides opportunities for individuals to join Eisai's Manufacturing, Scientific / Research, Commercial or Head Office functions in roles that will see them gain real world 'on the job' experience combined with active study through a partner college or university.
Developing Our Talent
At Eisai we are continually building a highly talented organisation orientated to meet the needs of our patients and business aspirations. Our EMEA Evolve programme is key in identifying internal talent, ensuring we are strategically positioned to progress the business. We offer a bespoke workshop led programme, focussing on key areas including leadership and growth mindset to develop individual's capabilities.
Alongside Evolve we aim to instill a culture of learning across the region, encouraging regular and open discussions with managers. Our Learning & Development and HR teams also provide support, helping us all to be the best we can be and preparing us for the future.
Interns at Eisai
Our Intern Programme at Eisai sees us partnering with Universities to provide placement year opportunities across a number of functions at our EMEA Knowledge Centre. The annual programme will include opportunities in Commercial, Scientific / Research and Head Office based functions.
Throughout the year they spend with us, Interns will take on an active role within their teams providing them with an opportunity to apply their university based learnings to real world situations. They will also be mentored by members across their team, allowing them to develop valuable new skill sets & knowledge to utilise in their final year at university and beyond in their future careers.
Our People
When you meet the Eisai team, it becomes immediately apparent the type of person that works here. Our people have a genuine desire to help and support people, coupled with determination to make a positive impact on individuals lives.
This desire ensures we have a close team dynamic with a family feel. We support each other and strive to deliver our commercial aims and objective together, in support of our patients and customers.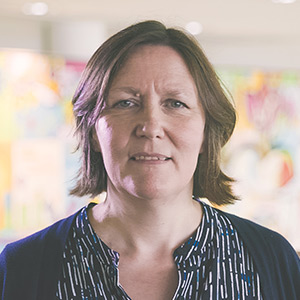 Make an impact on people's lives
Clinical Operations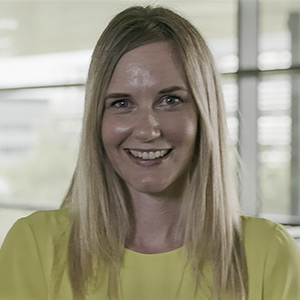 Work somewhere where I'll be making a difference
Financial Accounting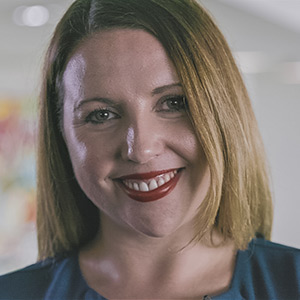 Global, EMEA and UK experience all under one roof
Commercial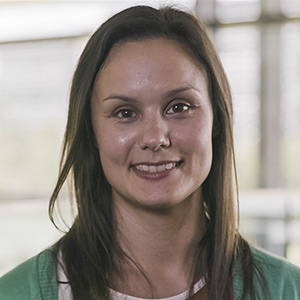 A company you can progress in
Finance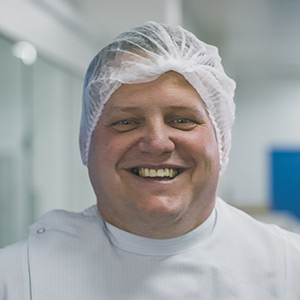 I feel a sense of family at Eisai
Production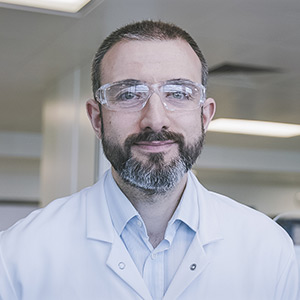 It's one of the best places I've worked in 20 years
Quality Control