Our History
From a small, suburban R&D lab in Japan with a team of 15 researchers, to a global enterprise that ranks in the top pharmaceutical companies across the world.
 
Here you'll find a snapshot of the incredible story of Eisai, which has grown to be a global R&D based pharmaceutical company by constantly adapting and evolving over the last 75 years.
Expansion, Public Listing and Growth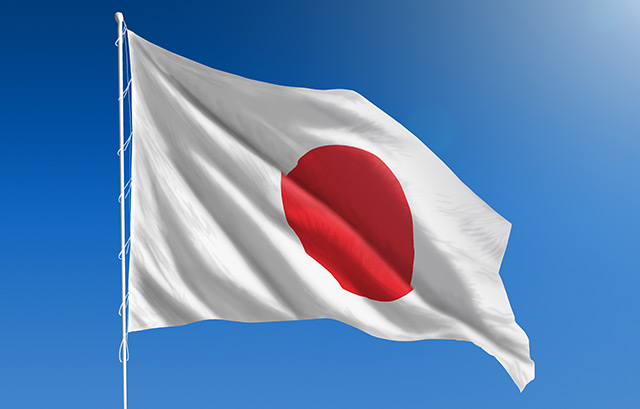 The Pre-Eisai Years
Toyoji Naito who founded Eisai, initially worked in imported drugs at Thompson Trading Co., Ltd. in Kobe. During this era Japan's domestic pharmaceutical industry was mostly reliant on imported medicines and as Toyoji established the Sakuragaoka Lab in 1936, he helped to usher in a new phase in Japanese drug innovation.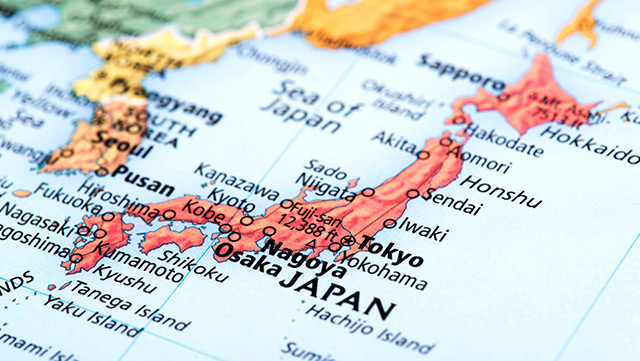 Nihon Eisai Established
The Sakuragaoka Lab created a string of hits starting with its 1938 launch of Japan's first commercial vitamin E product, which was developed from wheat germ oil extract. This was closely followed by other successes such as a sanitary tampon and a medicated talcum powder. At this point, the Sakuragaoka Laboratory research team had 74 members and outgrown its Tokyo facility.
In 1941 Nihon Eisai Co., Ltd., Eisai Co., Ltd.'s immediate predecessor was established in Saitama, eastern Japan and by 1944 had merged with the lab in Sakuragaoka under the name Nihon Eisai Co., Ltd.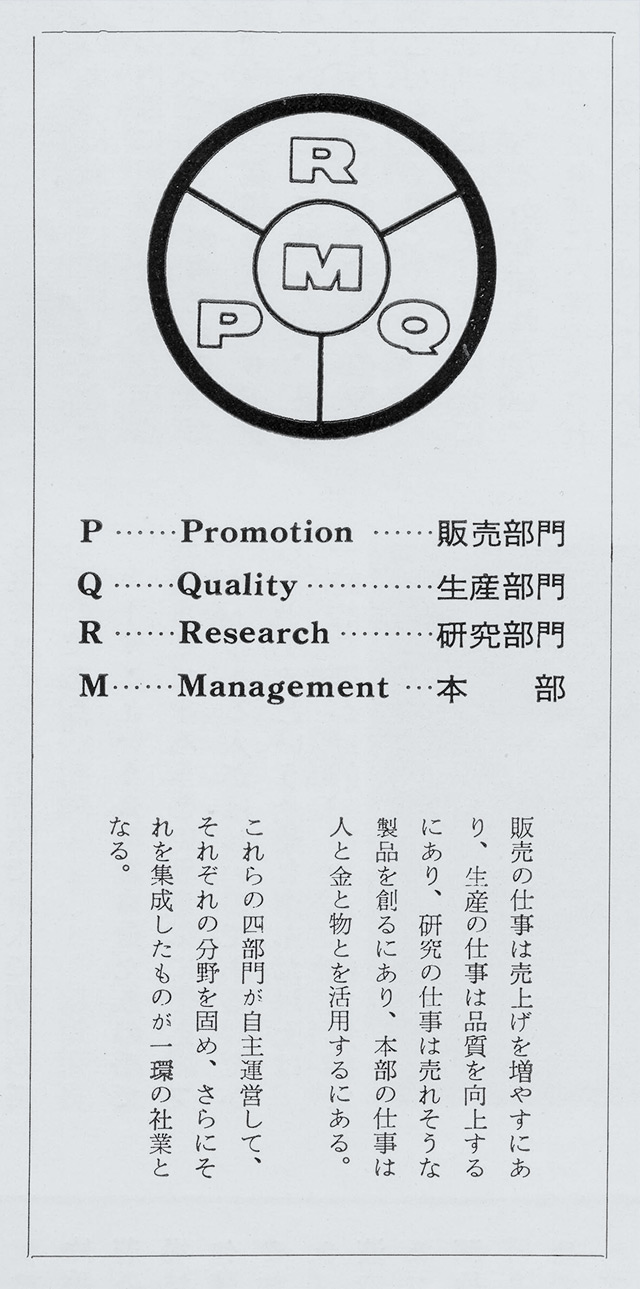 Building a Solid Corporate Foundation
In 1955, the company changed its name from Nihon Eisai Co., Ltd. to Eisai Co., Ltd., as it is known today.
By overcoming the chaotic post-war period, Eisai achieved rapid growth through the development of successful products, but the company's overall sales were still no more impressive than many newer pharmaceutical firms. In 1957, with the aim of making another dramatic leap forward, Eisai rolled-out its first 3 year mid term plan.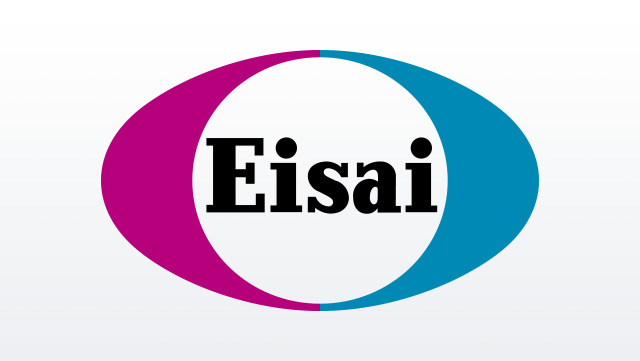 Rapid Expansion
Eisai expanded into Asia as a first step towards internationalisation. Meanwhile, it continued to grow domestically based on in-house R&D.
 
During this time of rapid growth, Yuji Naito was entrusted with taking the reins as Eisai's new president. In the years that followed, Japan enjoyed a period of high economic growth and Eisai was able to establish a nationwide distribution network.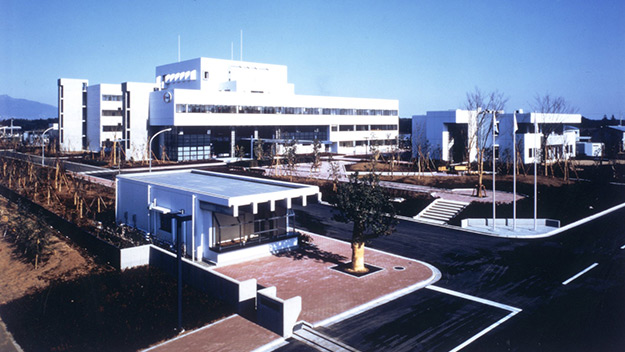 Global Investment, Global Infrastructure
In the 1970s public awareness of health and safety was increasing in Japan and vitamin E attracted much attention. It was against this backdrop that Eisai introduced its vitamin E product to the market in 1977.
The 1980s were a decade that saw Eisai further establish foundations to support its ambitions for global expansion. In 1981, as the first step of the company's business expansion into the United States, Eisai established a local subsidiary, Eisai U.S.A. Inc., in suburban Los Angeles.
Meanwhile, Eisai also opened major new domestic hubs over the next four years—the Misato Plant in Saitama, the Tsukuba Research Laboratories in Ibaraki, and Eisai Chemical Co., Ltd. (now Eisai's Kashima Plant), also in Ibaraki.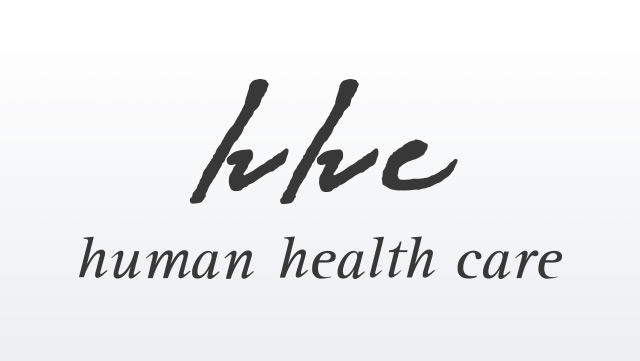 Breaking into the Top 20 Worldwide
In 1987, as the Japanese bubble economy inflated and internationalisation became the latest buzzword, Eisai set its sights on breaking into the world's top 20 pharmaceutical companies. Under the leadership of Haruo Naito, who took over after his father Yuji Naito retired, the company moved into its next period of long-term planning. At the time, Eisai ranked in 30th place among drug makers worldwide.
With a clear corporate objective Eisai set out to be a global, R&D-based pharmaceutical company for the 21st century, focusing on surpassing the competition in its ability to develop new products as it worked to enter overseas markets. In order to achieve this, Eisai mapped out the 15 years leading up to 2001. This plan, the "First Five-Year Strategic Plan," set the goal of breaking into the ranks of the world's top 20 pharmaceutical companies by 2001.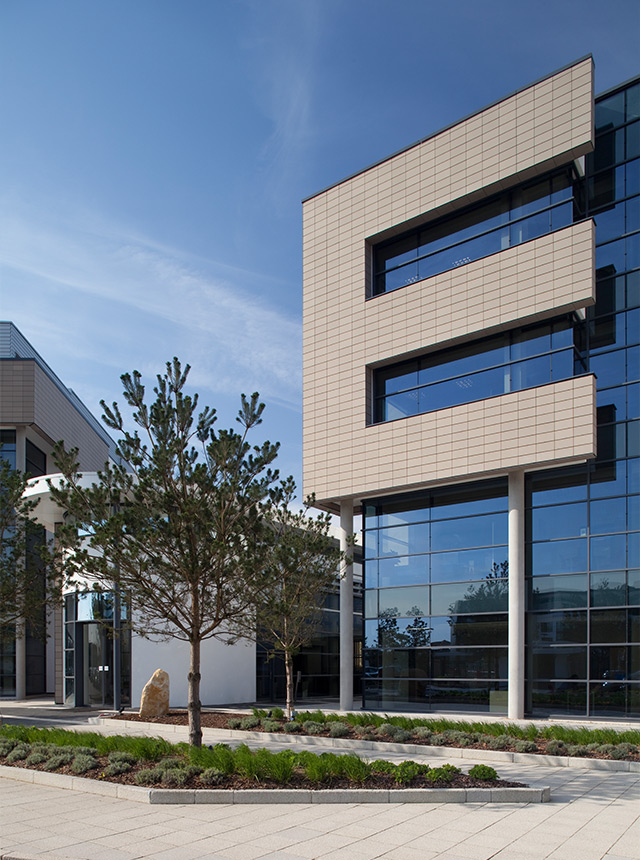 An Ambitious Leap Forward
Upon breaking into the world's top 20 pharmaceutical companies at the start of the 21st century, Eisai's global business made another dramatic leap forward propelled by stellar contributions from product sales, with its overseas sales ratio in 2002 exceeding 50% for the first time.
Eisai expanded considerably in Europe during this period, with new subsidiaries created in Austria, France, Germany, Italy, Spain, Sweden, Switzerland and the UK to form a major distribution network consisting of ten companies across the continent.
From 2008 to 2010, with the aim of enabling the exchange of knowledge among its researchers to further accelerate drug innovation Eisai established a network of knowledge centres in Tsukuba, the UK, India, and Tokyo.
In June 2009 the EMEA Knowledge Centre was completed in Hatfield in the UK. The centre maintains its own research division, as well as a production division—Eisai's first production base in Europe—and marketing division to effectively oversee all Eisai operations in Europe. The centre combines all pharmaceutical business functions, from drug discovery to sales in one location for the first time in the Group's history, realising a longstanding dream of the company's founder, Toyoji Naito.