Our Corporate Philosophy
Our work at Eisai prioritises patients and their families, through our focus to continually improve the benefits that health care can provide. We call this human health care, or hhc.
hhc means that patients, their carers and families are at the forefront of everything we do at Eisai. We continually strive to understand life from the patient's perspective, including their needs, wants, hopes and concerns. We work together to fulfil the unmet medical needs faced by patients, their families and the healthcare professionals who treat them.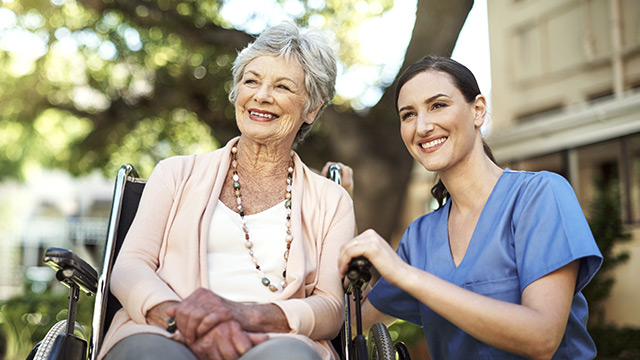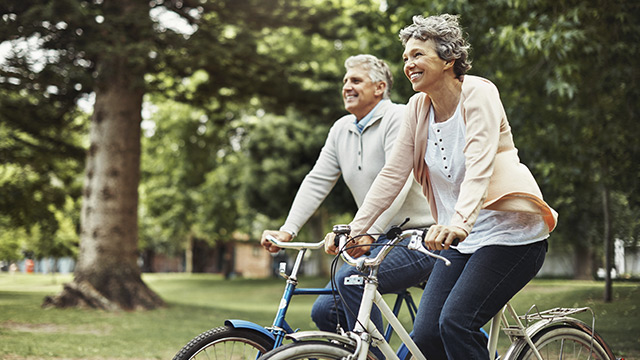 Living the Philosophy
At Eisai we take our corporate philosophy very seriously and all employees are encouraged to dedicate 1% of their working time to carrying out hhc activities in order to gain a better understanding of a patient's reality. This equates to approximately two working days throughout the year. hhc is also part of everyone's personal development plans and forms part of employees' objectives.
hhc helps to focus and motivate all of us who work here at Eisai, whether we are researching potential new medicines, conducting studies, working in manufacturing or informing healthcare professionals about our medicines.