About human health care
hhc means thinking about patients, their carers and their families, but also seeking to understand life from their perspective – their joys, needs, wants, hopes and fears – as we strive to address the unmet medical needs faced by patients and healthcare professionals.
We endeavour to empathise with patients and to respect them as people with feelings and emotions, not simply as patients to be treated with medicines.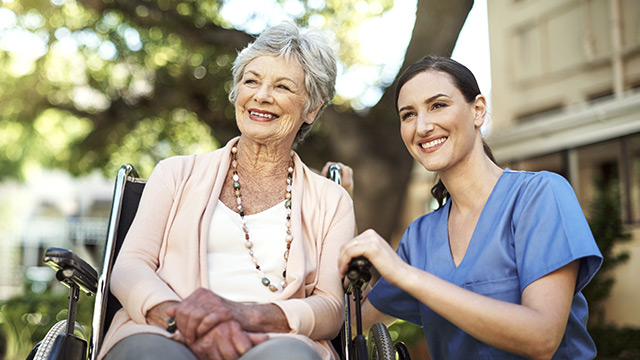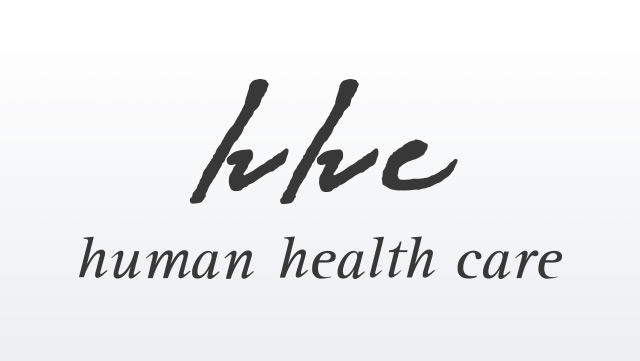 Florence Nightingale
hhc has been at the core of Eisai's direction since its inception in the 1980s, but it takes inspiration from the life of Florence Nightingale (1820-1910), who made a huge and memorable contribution to the development of the nursing profession and to public health.
As a company we feel we have the same values as Florence Nightingale; she had a dedicated, holistic view of health and well-being when working with the wounded in the Crimean war and her broad and patient focused approach meant that many soldiers survived. Our hhc logo is modelled on Florence Nightingale's signature.
Living the Philosophy
hhc is a unique perspective, a filter of genuine concern for patients through which we see our work. It is why and how we do what we do.hhc helps us recognise that - at Eisai - we are here for a purpose. Every decision we make, every idea we explore, every improvement we pioneer is aimed at helping to improve patients' lives by putting hhc into practice.
All Eisai employees are encouraged to consider patients and their families in their everyday work. We do that by getting a better understanding of the experiences patients, their families, and healthcare professionals have on a daily basis. This isn't an abstract idea; we are all expected to spend a minimum two days of our working year directly with patients.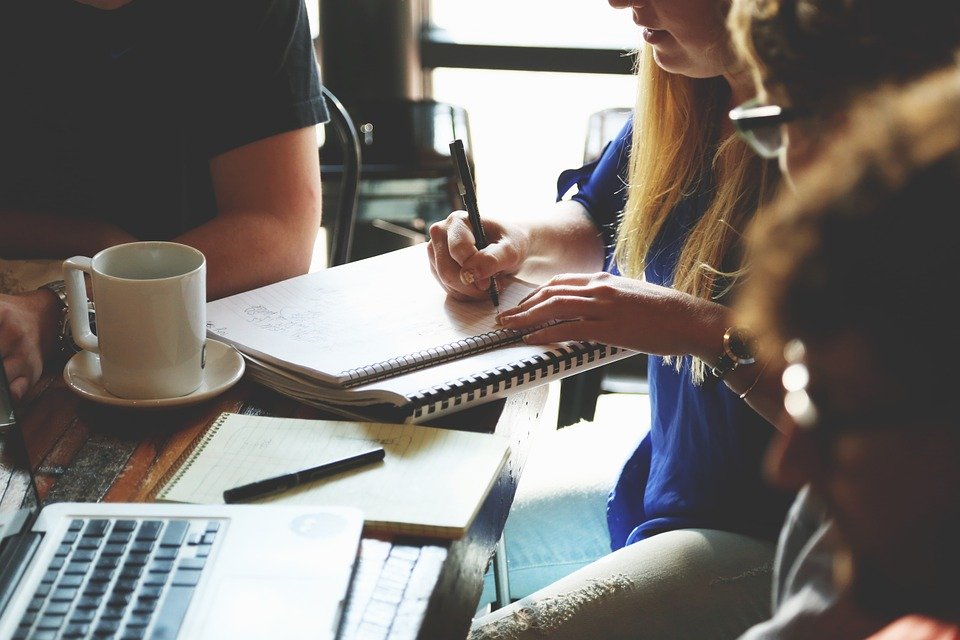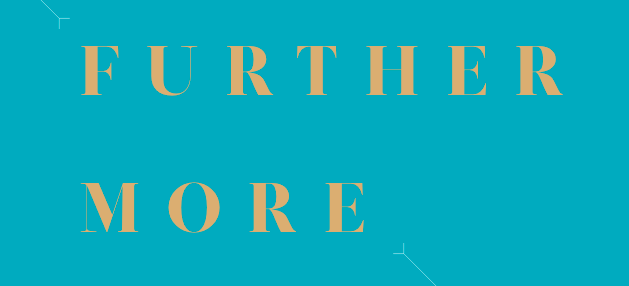 Furthermore
www.furthermore.life is just one of many initiatives which puts hhc into action. The site, which features podcasts, stories, and resources from and for women with metastatic breast cancer, aims to raise awareness of the disease and empower all those affected to go further in sharing information with their healthcare professional about how they truly wish to live with their diagnosis.
hhc helps to focus and motivate all of us who work here at Eisai, whether we are researching potential new medicines, conducting studies, working in manufacturing or informing healthcare professionals about our medicines.