Research & Development
In 2016, Eisai's medium-term business plan positioned neurological diseases and cancer as strategically important areas, where patients' true needs remained unmet, and where Eisai could be a front runner.
As a result, the Neurology Business Group (NBG) and the Oncology Business Group (OBG) were established. These two organisational structures bring together all integrated business functions, from research and development, through to commercialisation.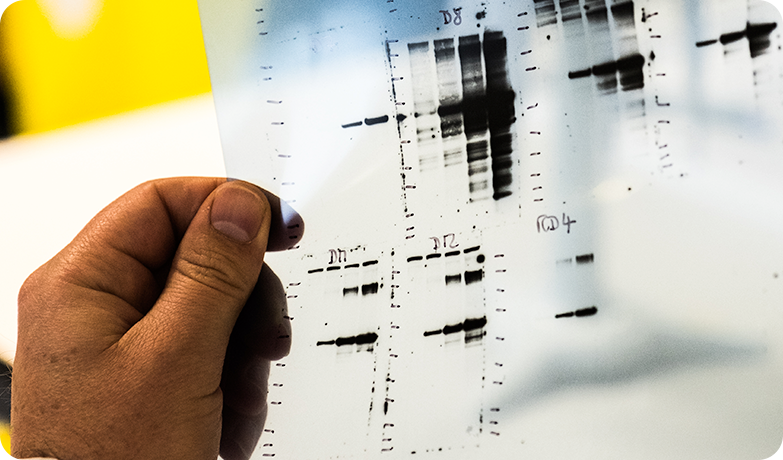 Our research and development activities are carried out in various locations across the world, including at the EMEA Knowledge Centre in Hatfield. Here, our research focus is on neurodegenerative conditions including Alzheimer's, Parkinson's and other dementia-related diseases.
With an industry-leading dementia pipeline and accumulated knowledge and experience gained over 30 years in the dementia area, our mission is to take on the challenge to develop the next generation of dementia treatments by leveraging these strengths.