Our Commitment
Eisai has a rich history of medicine creation in the neurology field and we continue our commitment to patients and carers through the development of the next generation of dementia medicines.
Our commitment is reflected in a strong clinical pipeline, that includes drug candidates targeting pathological processes of disease such as toxic protein accumulation, and in the alleviation of disease-associated symptoms including sleep disorders. This is underpinned by our corporate philosophy to put patients, their carers and families at the forefront of everything we do: we call this human health care (hhc).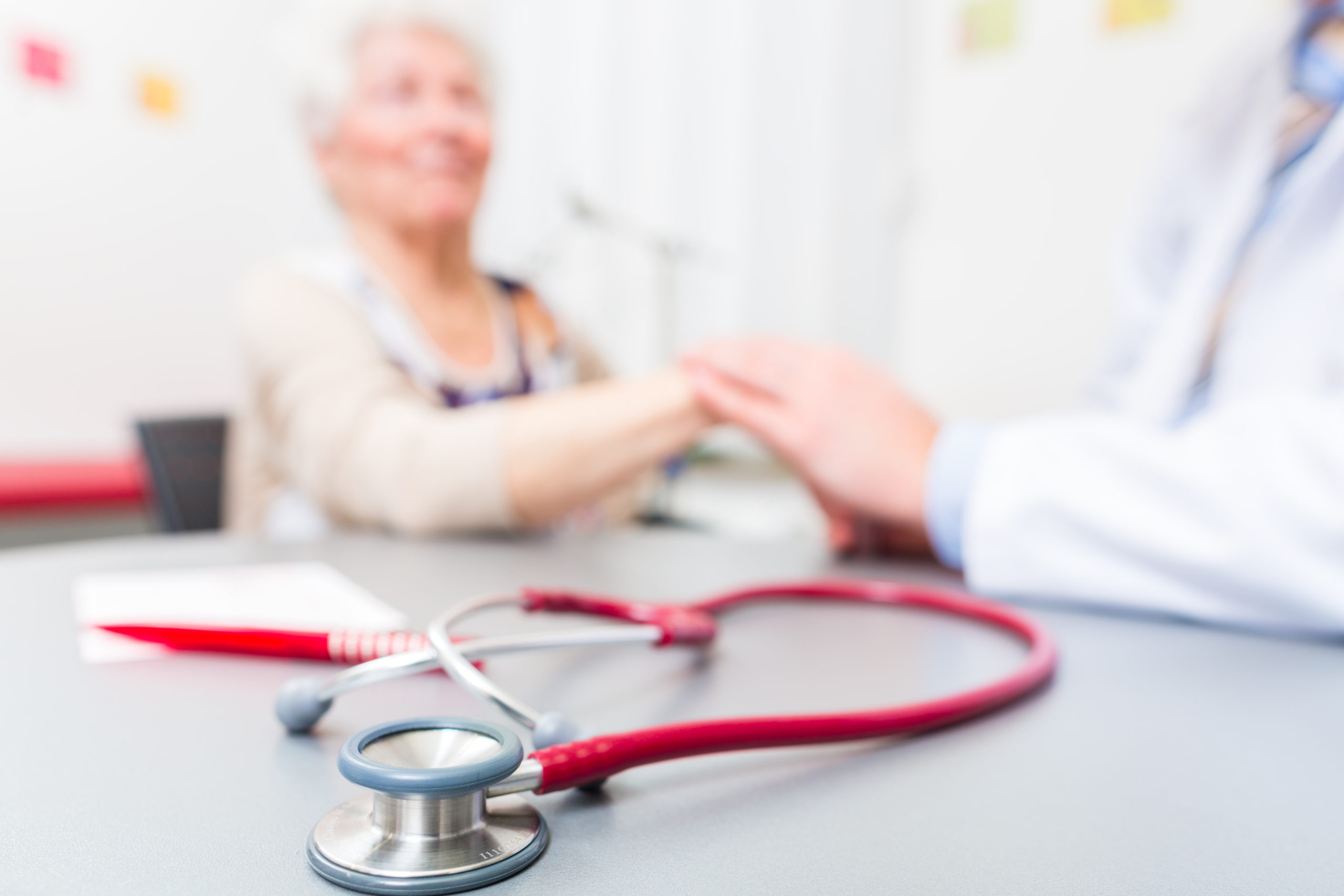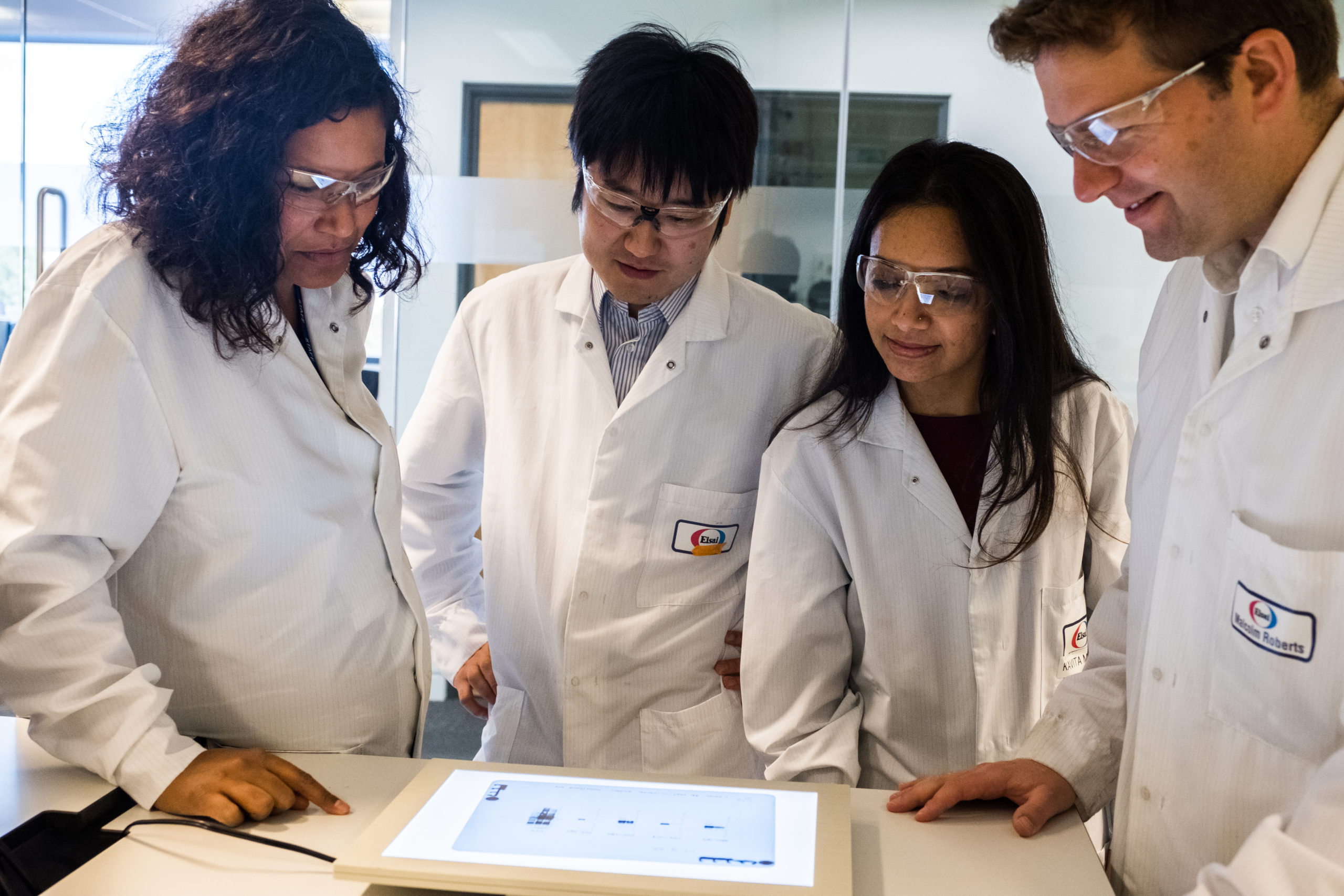 To deliver on this commitment, Eisai has established neurology research and development capabilities in Japan, the US and Europe, each with their own specific units and expertise.
We believe that sharing resources and data in collaboration with the wider neuroscience community stimulates innovative thinking and novel approaches.
Based on this approach, our neurology External Innovation team is dedicated to developing new collaborative opportunities that will enhance the development of new medicines.